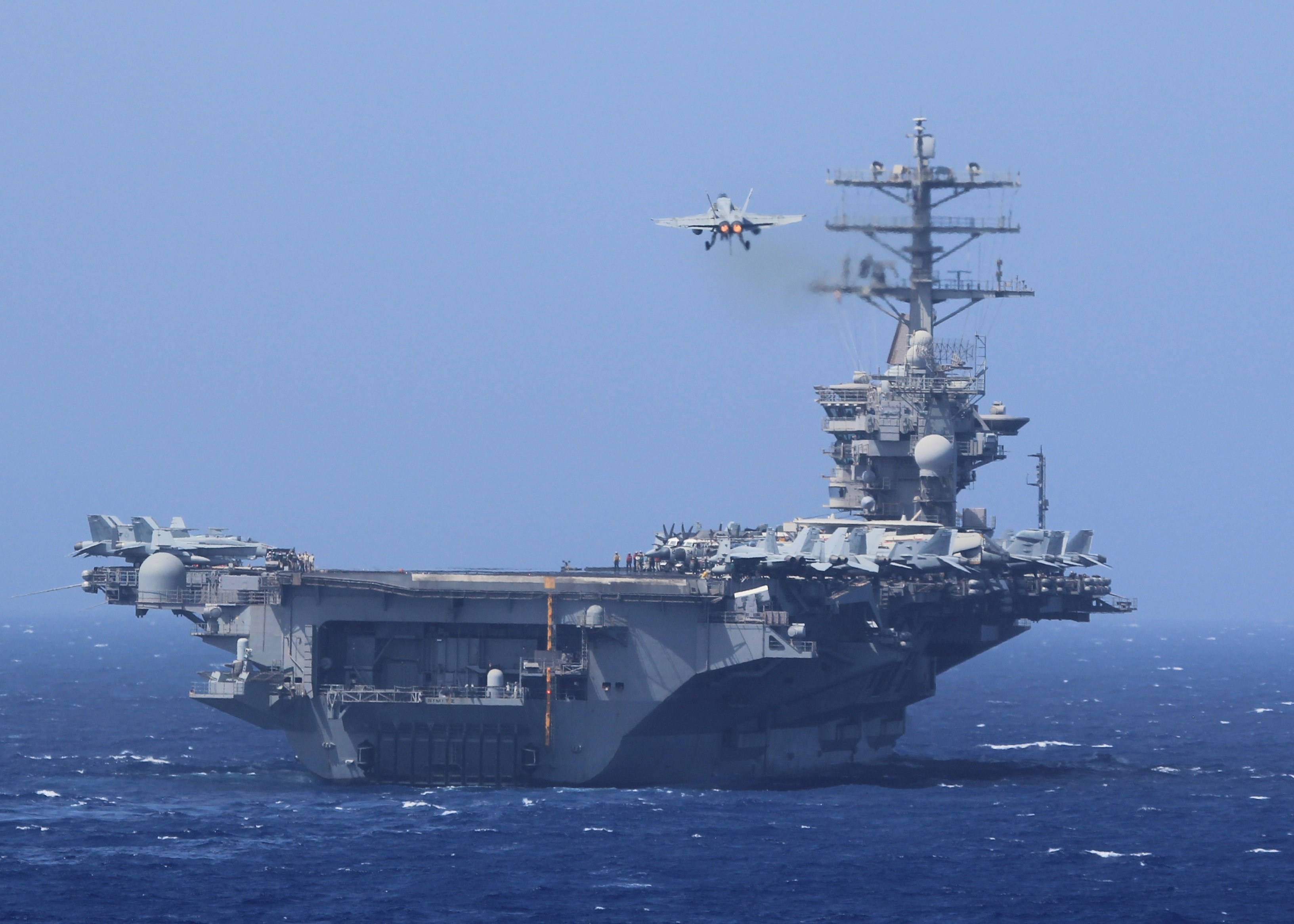 November is Aircraft Carrier Month.
Check out ACIBC, https://www.acibc.org/what-we-do/aircraft-carrier-month/ and find out why November is #Aircraftcarriermonth.
Global Incorporated will be featuring several Aircraft Carriers throughout the Month. To start us off is the USS Nimitz, check out https://www.naval-technology.com/projects/nimitz/ or https://www.navy.mil/Resources/Fact-Files/Display-FactFiles/Article/2169795/aircraft-carriers-cvn/ for more information.
Check out our facebook page or https://www.nimitz.navy.mil/ to see more and don't forget to Follow them on Facebook for more updates at Sea!
Go Nimitz, CVN 68!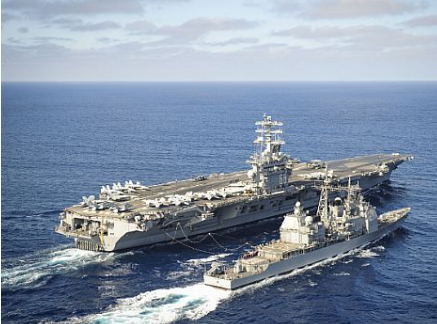 CVN 68 Refueling at Sea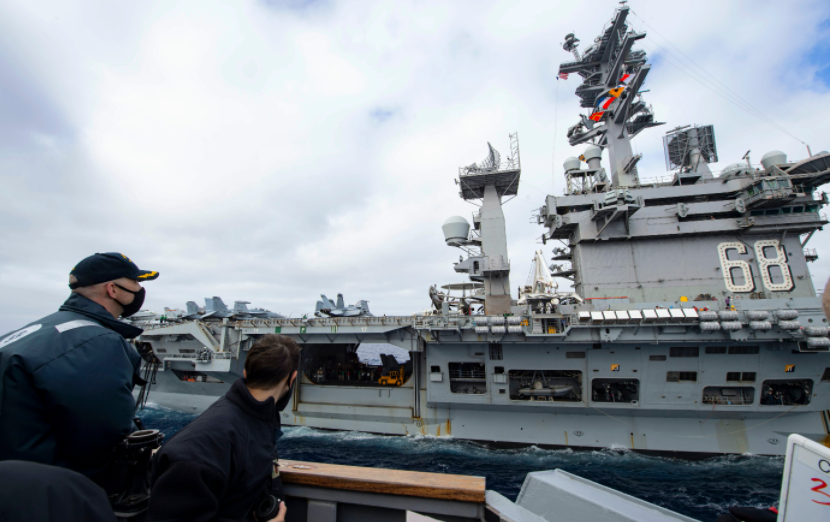 View of USS Nimitz (CVN-68) aboard the USS Sterett (DDG-104).